Slide
INFINI Marketing Website Giveaway Raffle
Win a Free 5-Page Website Worth $5,000 For Your Business!
Elevate your online presence and enter now for a chance to transform your brand's success.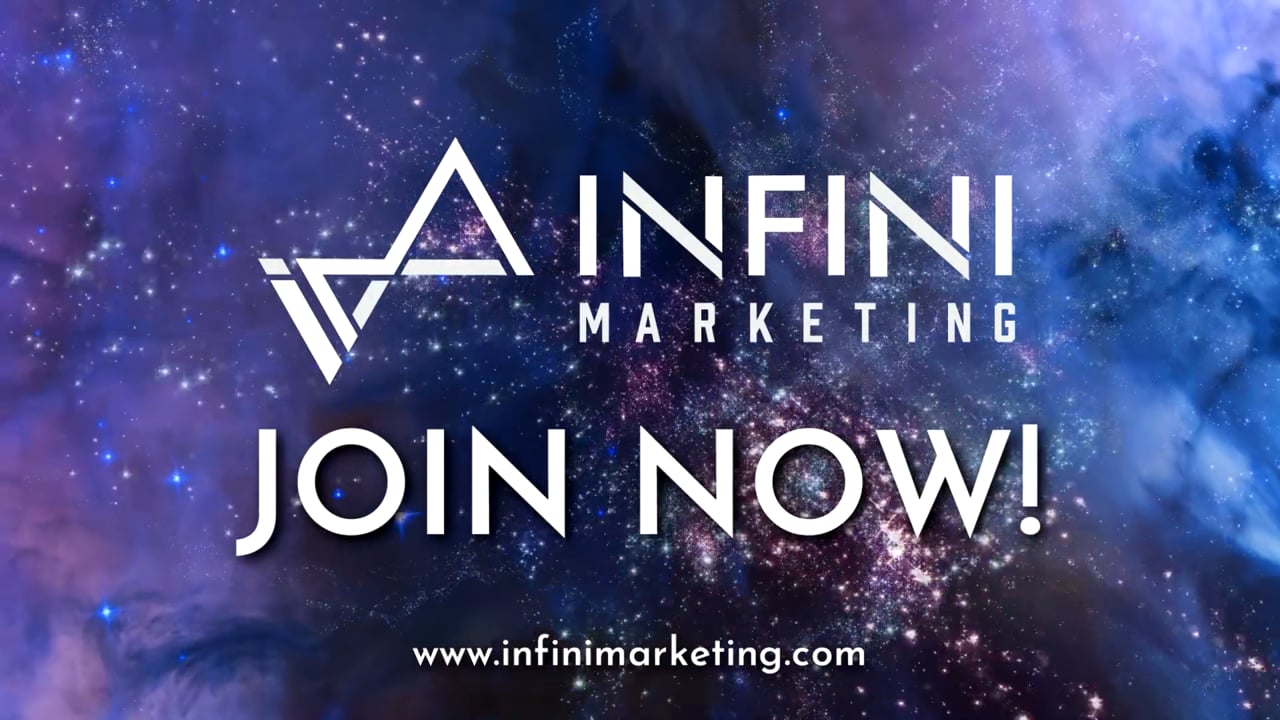 After you sign up for your main entry, you can get up to 18 more entries for a greater chance to win by doing the following:
Like our social media posts.
+ 1 extra entry per social media platform for up to 6 extra entries
Tag three fellow small business owners who also deserve a stunning website.
+ 1 extra entry per social media platform for up to 6 extra entries
Follow us on social media
+ 1 extra entry per social media platform for up to 6 extra entries
WHAT YOUR NEW 5-PAGE WEBSITE WILL HAVE
to welcome your online visitors
to tell your business's unique story
Services or Products Page
to showcase what your business does best.
to connect you with potential clients
where your visitors can book an appointment, ask for a consultation, or request a quote
The lucky winner will also receive the following to go along with their Free Custom 5-Page Website worth $5,000:
Original SEO Optimized Content
12 Months Free Minor Content Edits
Unlock The Power of Google Analytics With Your New Website
Your new website will be a goldmine of information that will help you optimize your business and generate sales. Here are just a few of the things Google Analytics can do for your business's new website:
Google Analytics provides insights into your website's traffic sources, helping you understand where your visitors come from and enabling targeted marketing efforts.
Analyze user behavior on your website, tracking which pages visitors engage with the most, allowing for optimized content and layouts.
Set up goals and track conversions, such as purchases or form submissions, providing crucial data on successful sales paths.
Monitor website activity in real-time, enabling you to react promptly to changing trends and capitalize on immediate sales opportunities.
Track your social media referrals so you can gauge the effectiveness of your social media marketing efforts in driving website traffic and sales.
Block
Years of Combined Experience
Businesses Impacted Across the U.S.
Revenue Generated For Clients
Google Ads Budget Managed
10,000 Small Businesses Alumni
Best Service-Based Company Under 10 Finalist
View some of our work and learn how we have successfully expanded numerous companies across different industries.
LevelTX
LevelTX is a Houston-based custom home builder and commercial construction corporation that exists to construct vision into reality, while setting the gold standard of the construction industry. LevelTX excels at taking their clients to the next level…but now it's their turn to level up their own company, so they sought our help to do just that!
Operation Get Fit
Operation Get Fit is a Houston-based health and wellness company committed to helping corporations instill and encourage healthier habits so that their employees can experience their best lives as the best versions of themselves.
Amstill Roofing
Amstill Roofing offers roof replacement and roof repairs to Cinco Ranch, Kingwood, Sugarland, Pearland, and other areas of greater Houston. Their company was built upon the pillars of honor, integrity, and strength both in life and in their work in order to provide unrivaled roofing and customer service.
PRISM
PRISM is a Houston-based company offering photorealistic renderings that helps their clients' audiences envision the possibilities in potential construction projects. PRISM, along with their clients, is committed to visualizing a better community that they can make a positive impact on.
Victory Smiles
Victory Smiles is a multi-office and multi-specialty dental practice offering family dentistry, general dentistry, and cosmetic dentistry. Their branding focuses on three key points: being compassionate, being informative, and being affordable.
OLP Houston
Outdoor Lighting Perspectives (OLP) is a nationwide franchise specializing in custom outdoor lighting, including design, installation, and maintenance.
OverBytes
OverBytes is an IT solutions provider for Houston doctors and dentists as well as suppliers of modern audio/visual equipment and security systems.
HART Fertility Clinic
HART Fertility Clinic uses state-of-the-art medical technology to improve couples' chances of getting pregnant and delivering healthy babies.
Joaquin Jimenez
Joaquin Jimenez is a personal injury lawyer and criminal defense attorney based in Houston that is the voice of those who need a fighting chance.
The Learning Tree
The Learning Tree is an institution that offers evidence-based behavioral health services to preschool-aged children with Autism Spectrum Disorder.
A2Z Locksmiths
A2Z Locksmith is the Houston-based locksmithing company of choice that offers both residential and commercial locksmithing services and a supplier of best-in-class security safes.